The new cd is here!!!! We're off the jazz chart as of 10/25 but we were on the chart for 6 weeks and got to #39. We're still being played by many stations nationwide. To see a list of the stations playing the cd click here.While you're at it check out the great All Music review of "Just For Tonight".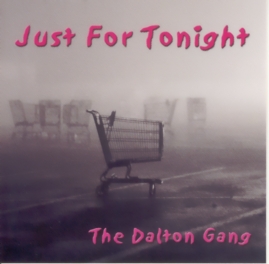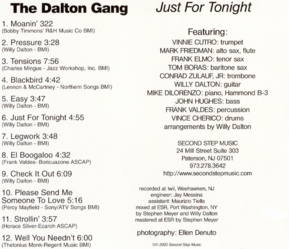 Click here to order now.
To hear mp3's click here!
To read Don DiIorio's great feature about Willy and the band in the 9/6 Herald News, click here!